Tassie Trade Services Skylights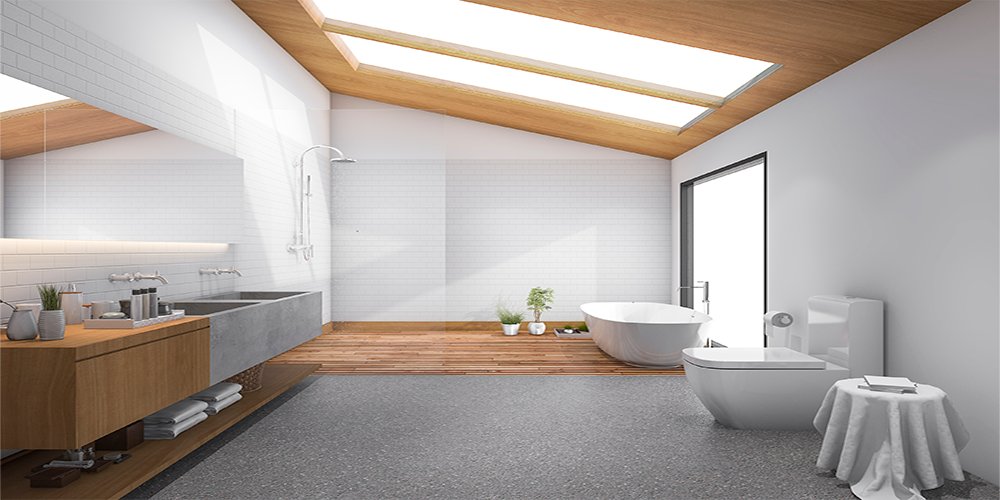 We're bringing the best of the outdoors inside your home
Want to brighten your home with natural light? Let Tassie Trade's skylight installations lighten up your household!
We offer a full range of roof windows and skylight installation, repair, and maintenance service to all our valued clients in the state of Tasmania. Our team takes great pride in Velux roof window installation, repair, and replacement work. We are here to assist you, from the initial consultation to design, skylight purchase, and installation. Satisfaction guaranteed.
Looking for a reputable and dependable skylight contractor in Tasmania? Tassie Trade Services is the only name you can rely on, you can count on. Please call us at 0447 310 044 or fill out the contact form to get a free quote and consultation from one of our specialists.
Tassie Trade Services has been providing its services in Hobart and the rest of Tasmania for 30 years now. As one of the pioneers in the industry, we are here to guide you in choosing the right installation for your domestic or commercial space. We'll walk you through the pros and cons of a particular installation based on the structure and need of your living space so you can make the right decision before the project commences. You're assured that you will not only get top-quality service but also value for your hard-earned money
Rooftop windows and skylights are a great addition to your home. It offers a number of benefits such as increasing the overall equity of your real estate property as well as provide a cost-effective way to lighten up and ventilate a cold, dark room in your house.
The biggest benefit of having a rooftop window or skylight is how it offers a sustainable way to brighten and ventilate your household while reducing your energy and heating cost, which in effect, reduces your carbon footprint.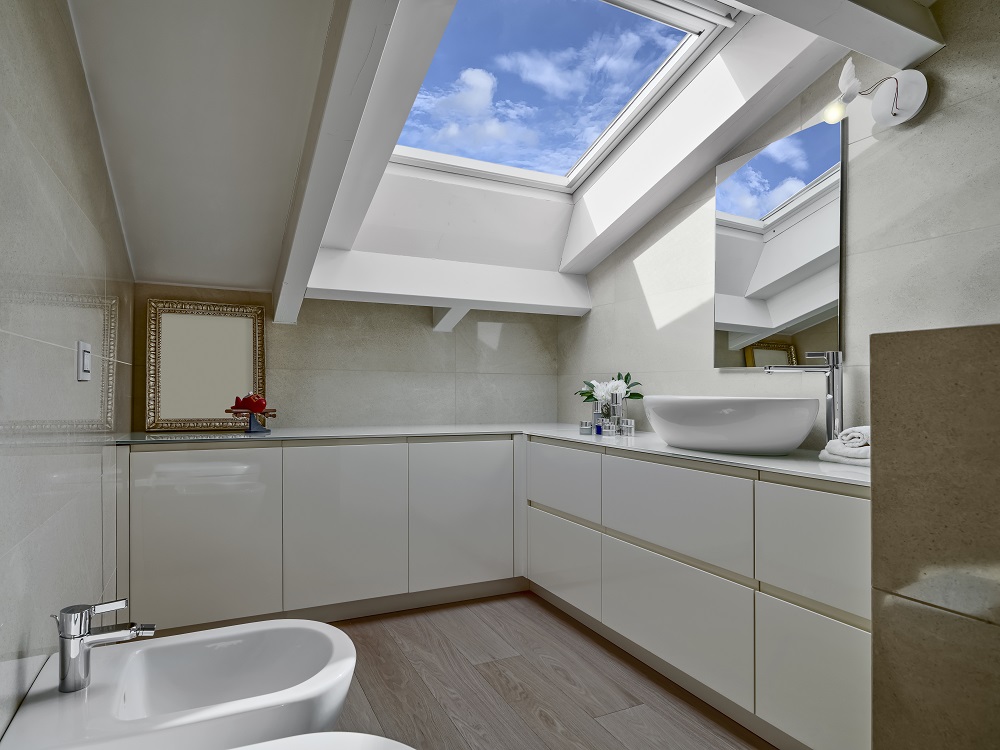 Creating a sustainable future through building preservation, green architecture, and smart design.
Paul was really informative and helpful in choosing the best heating system for our home. Professional and fair price for an excellent result. Thanks
Paul was prompt and gave me great advice. Tassie trade services did the job and I was really happy with the result. Can highly recommend them.
I have had the pleasure of using Paul installing my hydronic heating and hot water systems I found him very informative and reliable would highly recommend and use again