Tassie Trade Appliance Servicing and Repair
Tasmania's leading appliance servicing and repair contractors
Tassie Trade Services has been providing appliance service and repair for over 30 years now, catering to a wide range of home appliances. Our technicians stand behind our expertise and years of experience, giving one of the most reliable appliances repair and service available in the state of Tasmania.
At Tassie Trade Services, we aim to deliver you various services that will make your everyday life more efficient and convenient. Wherever you are in Tasmania, our team is ready to go to your place and fix your broken appliances.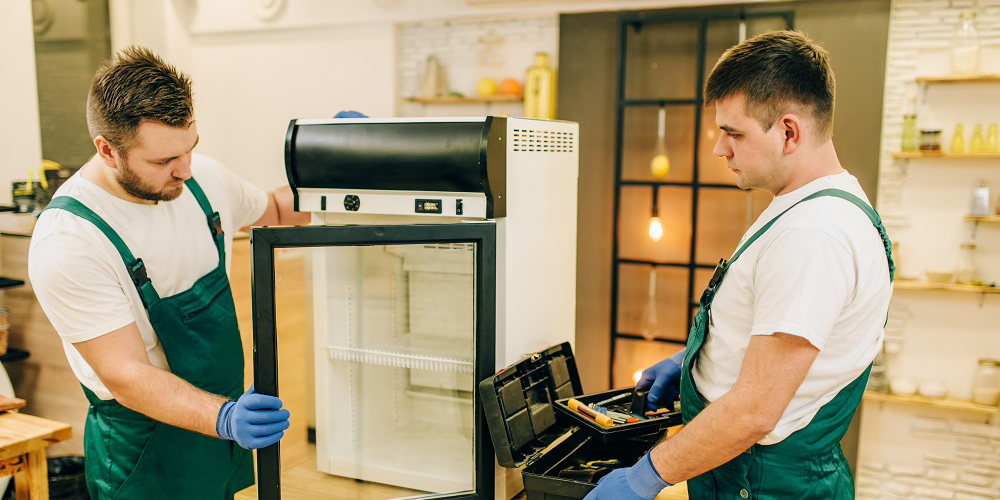 Got a home appliance that needs fixing? Call Tassie Trade Services at 0447 310 044 or fill out the contact form to get a free quote and consultation from one of our technicians.
Appliances don't come cheap. They are supposed to last for a good number of years. However, occasional breakdowns can happen. This is why you need the service of a trusted Quality Tradesman to do the repairs for you.
Tassie Trade Services only hires qualified technicians who are experienced in handling home appliance repairs such as washing machine, television, power tools, refrigerators, kitchen appliances and small appliances.
Whatever your preference is, whether you want to have your device serviced and repaired at the comfort of your own home or in our shop, our team of professional and friendly technicians are ready to render their services for you.
Don't let your appliances go to waste. Tassie Trade's technicians can repair all major brands of appliances. With our help, there's no immediate need for you to junk your broken appliances, and buy a new one. Let us do the fixing and we will get your broken devices working like new again.
At Tassie Trade Services, we don't just offer quality service to our customers; we also offer honest and upfront pricing for all our services. Rest assured that there are no hidden charges, only prompt action and superb workmanship that you can rely on.
What you can expect from us
Experience. Our team is ready to bring you over 30 years of extensive experience and product knowledge, guaranteeing that repairs are done right.
Fast turnaround. We know how important your home appliances are in your household that's why our goal is to get it fixed and running again the soonest time possible.
Professional and friendly service. Our technicians are polite and very accommodating to answer all your enquiries and specific needs from our services.
Creating a sustainable future through building preservation, green architecture, and smart design.
Paul was really informative and helpful in choosing the best heating system for our home. Professional and fair price for an excellent result. Thanks
Paul was prompt and gave me great advice. Tassie trade services did the job and I was really happy with the result. Can highly recommend them.
I have had the pleasure of using Paul installing my hydronic heating and hot water systems I found him very informative and reliable would highly recommend and use again