Welcome to Tassie Trade Services
Providing dependable trade services in Tasmania since 2012
Tassie Trade Services is one of Hobart's pioneers in trade services delivering eco-friendly yet cost-effective heating, plumbing, energy, and other facility maintenance solutions in Tasmania.
Our goal is to provide safe and efficient heating, energy, and plumbing services using sustainable resources to keep residential and commercial facilities running smoothly.
Tassie Trade Services has a team of highly experienced and certified tradesmen who are equipped with all the skills and the tools to get the job done right on time, every time.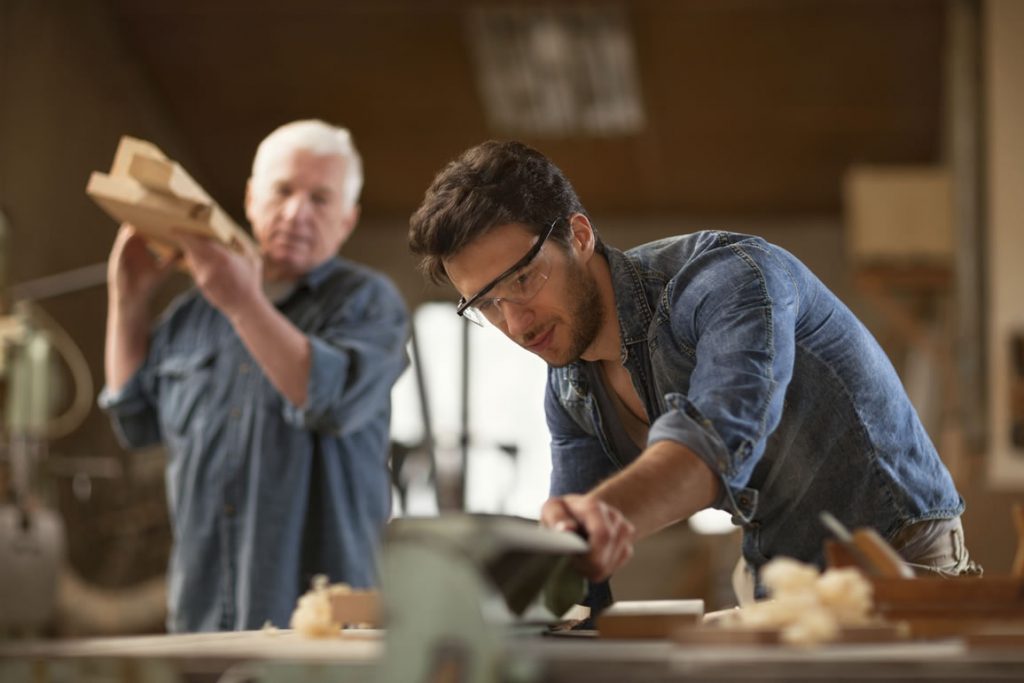 Green in design. Powerful in Nature.
We are a proud member of the Master Plumbers Association of Australia!
Tassie Trade Services offers the following plumbing, heating, and facility maintenance services guaranteed to meet the highest standards set by the industry:
Tassie Trade Services also offers the following services:
Tassie Trade Services has over 30 years experience in residential and commercial buildings.
Servicing of many brand appliances, ovens, stoves, washing machines, dishwashers, microwaves, fridges, pumps. Heaters, Boilers and heat pumps, Gas and electrical cooktops Commercial and domestic
Supply and install gas, electric, heat pump, wood and solar heating systems. Space, ducted or hydronic radiator systems.
Redesign your kitchen and bathroom with experienced advice to achieve an affordable and idea result for your home.
Stormwater and sewerage drainage solutions. Rising damp and waste water treatment systems
From complete turn key to project management. Leave it to our trade professionals.
Professional Quality Tradesman
From exhaust fan assessment to reviewing attic space and cleaning refrigerator coils to give you a safe life.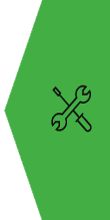 If you are in emergency situation, please do not worry. We provide 24/7 service. Whenever you call, we service you.
We do more than a renovation service- we check for glitches that need attention to keep you safe and save your money.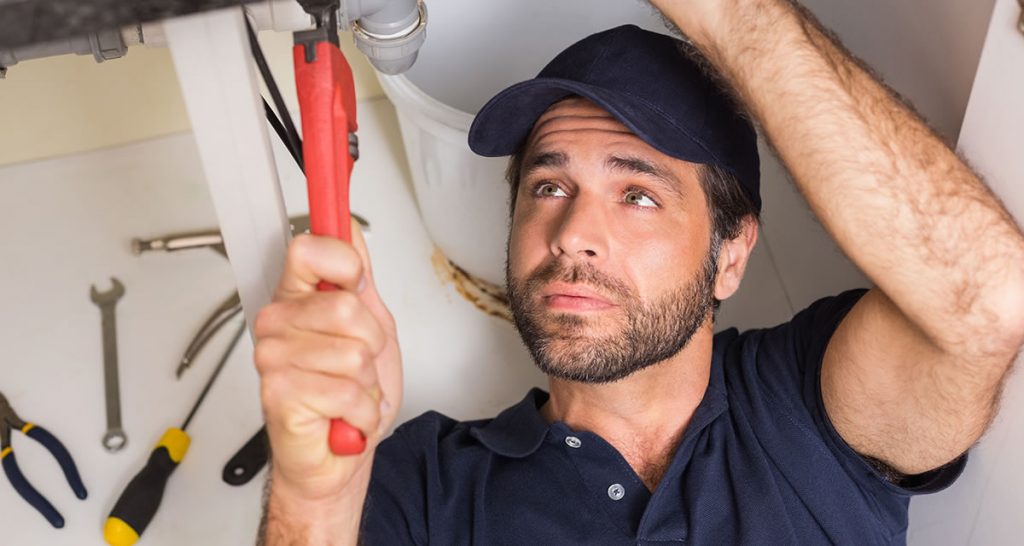 For service that you can rely on, you can count on Tassie Trade Services.
Tassie Trade Service guarantees that all of our tradesmen are certified and highly-skilled in water and energy efficiency, you are sure to get your money's worth after each service is completed. Our experts also offer consultation and design services for your residential and commercial needs.
We have been servicing clients from all over Tasmania for more than 30 years. Our tenure in this industry is a testament to the quality of service we provide to our clients
Creating a sustainable future through building preservation, green architecture, and smart design.
Paul was really informative and helpful in choosing the best heating system for our home. Professional and fair price for an excellent result. Thanks
Paul was prompt and gave me great advice. Tassie trade services did the job and I was really happy with the result. Can highly recommend them.
I have had the pleasure of using Paul installing my hydronic heating and hot water systems I found him very informative and reliable would highly recommend and use again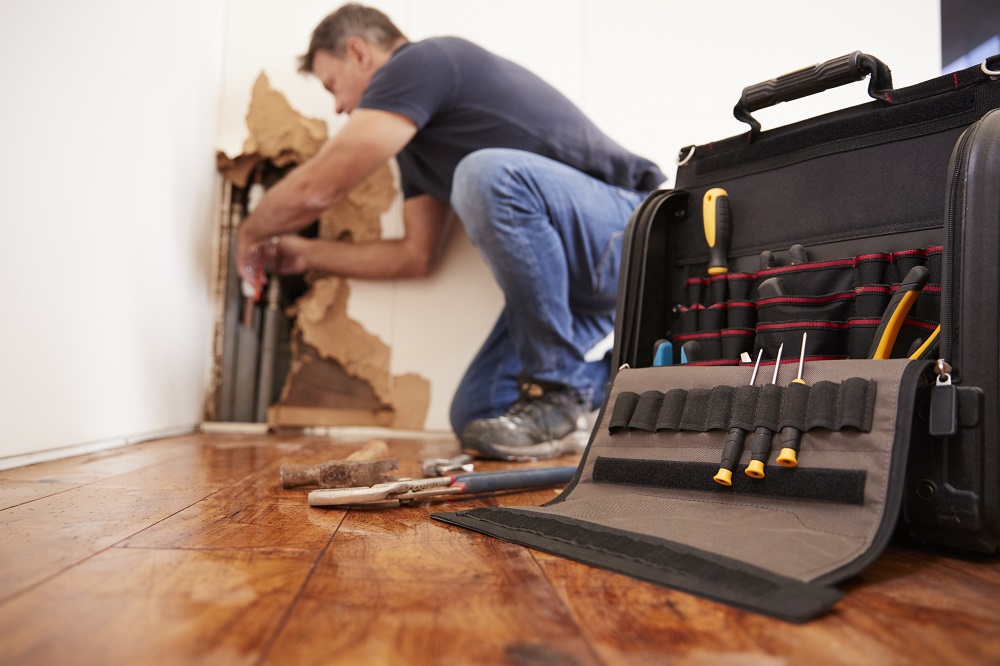 Send us an email by entering your details and any comments you may have in the form.