Tassie Trade Kitchen and Bathroom Renovation
Building bespoke kitchen and bathrooms in Tasmania for over 30 years
Tassie Trade Services is a premier kitchen and bathroom renovation service provider in Hobart and across the state of Tasmania. We offer our clients custom solutions to maximise space and designs to suit your lifestyle.
Tassie Trade Services transforms your ideas into reality. Our team of highly-skilled tradesmen and designers will work closely with you to enhance the look and feel of your kitchen and bathroom and turn it into a place that is both inviting and relaxing.
Ready to give your kitchen and bathroom an extreme makeover? Call Tassie Trade Services at 0447 310 044 or fill out the contact form to get a free quote and consultation from one of our specialists.
We are fully committed to delivering quality service at a competitive price. At Tassie Trade Services, our goal is to provide our valued customers with a customised kitchen that will make it a delightful place to prepare a hearty meal for your family and guests. We also optimise your space regardless of its size to improve its functionality.
Tassie Trade Services builds the kitchen of your dreams using high-quality materials. The result is a stunning kitchen that you can truly be proud of.
Let Tassie Trade Services turn your bathroom into a place of relaxation and rejuvenation. Our team will work with you from conceptualisation to project completion to give you a bathroom that is both functional and aesthetically pleasing.
If you have a design in mind, our designers are available to work with you to bring your ideas to fruition.
You deserve a kitchen and bathroom that suits both your needs and your budget. With more than three decades of experience, Tassie Trade Services is the only name you can trust for your kitchen and bathroom renovation needs.
Remodelling expertise and unparalleled craftsmanship
With Tassie Trade Services, you get to work with the best tradesmen and builders in the industry. We don't just provide you with quality installations, but we also give you a well-planned and organized project to give you a hassle-free and stress-free renovation experience.
Top-quality materials
Tassie Trade Services only uses high-quality materials in our builds and installations. You can rest assured that all materials are not only beautiful but also durable, so your kitchen and bathroom look good for a long time.
Value for your money
Cost is one of the top factors that most homeowners consider when it comes to home renovation. Our team is ready to accommodate your request and build you the kitchen and bathroom of your dreams based on your set budget.
Tassie Trade Services also offers one of the most competitive pricing on the market. No hidden charges guaranteed!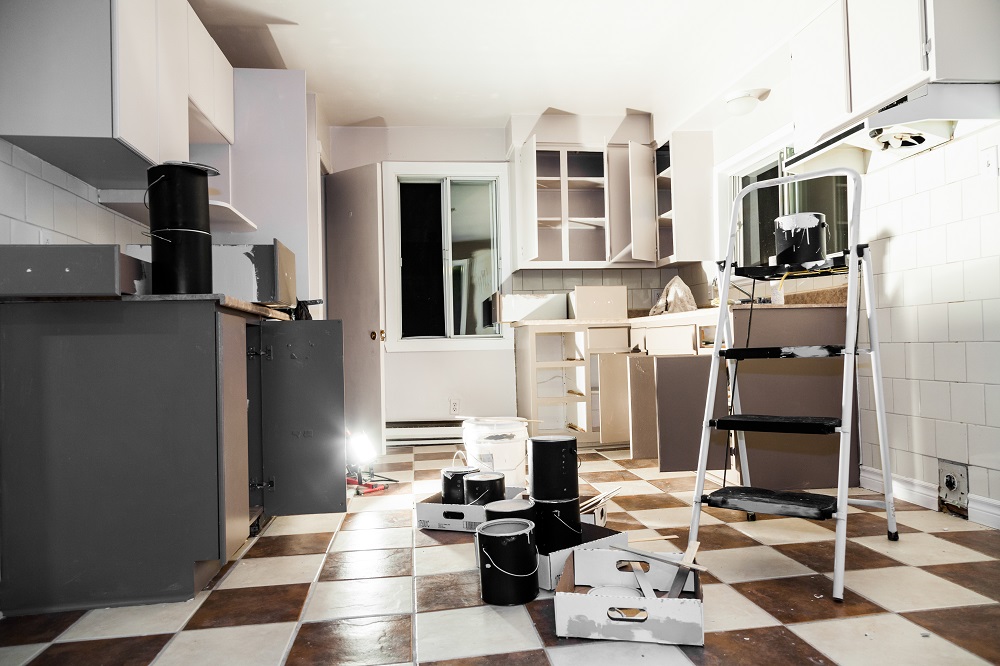 Creating a sustainable future through building preservation, green architecture, and smart design.
Paul was really informative and helpful in choosing the best heating system for our home. Professional and fair price for an excellent result. Thanks
Paul was prompt and gave me great advice. Tassie trade services did the job and I was really happy with the result. Can highly recommend them.
I have had the pleasure of using Paul installing my hydronic heating and hot water systems I found him very informative and reliable would highly recommend and use again