Tassie Trade Heating, Cooling, and Ventilation Systems
Delivering energy-efficient and cost-effective heating, cooling, and ventilation systems in Tasmania
Keep the heating, cooling, and ventilation systems of your homes or commercial properties in top condition or upgrade your existing system with Tassie Trade's various heating, cooling, and ventilation systems.
Tassie Trade Services can assist you with your HVAC (heating, ventilation, and air conditioning) needs, whether it is for residential or commercial purposes. Our team also provides maintenance, repair, and support to keep your existing HVAC system in optimum condition.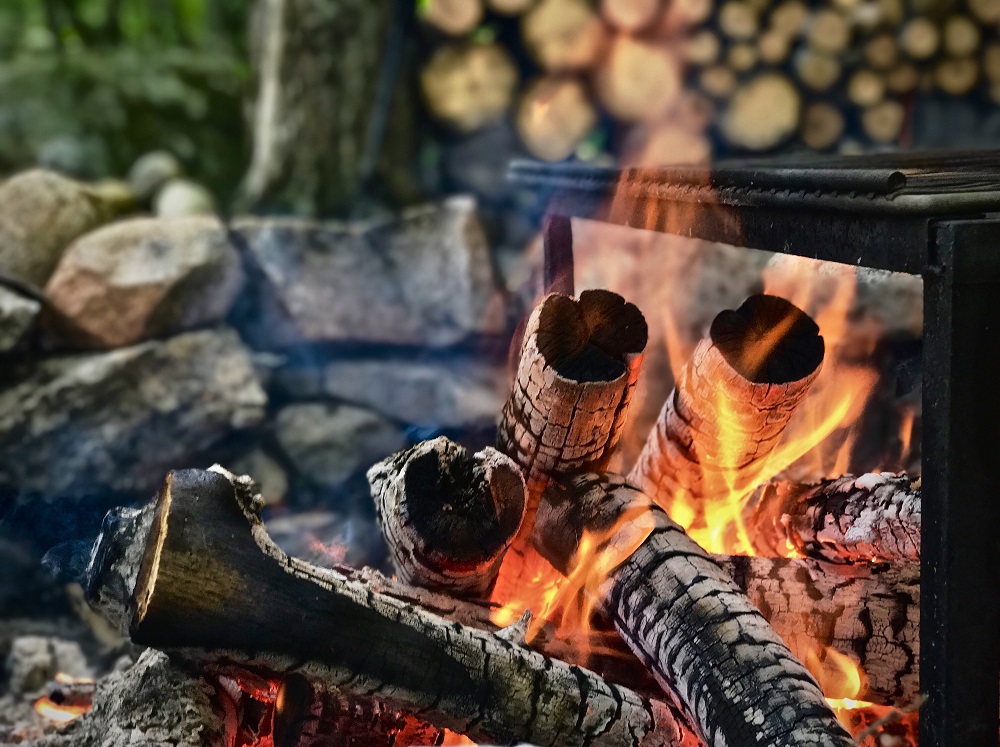 Do you need help to install new heating, cooling, and ventilation systems in your home? Are you looking for a trusted team to do repair and maintenance jobs for your existing system? Call Tassie Trade Services at
0447 310 044
or fill out the contact form to get a free quote and consultation from one of our specialists.
Tassie Trade Services has been servicing Hobart and the rest of Tasmania for over 30 years. We offer the supply, installation, repair, and maintenance of gas, electric, and heat pump, wood and solar heating systems.
Our heating, cooling, and ventilation service guarantees to keep your household HVAC system up and running all year round to keep you cool in summer and warm in winter.
We pride ourselves in delivering unparalleled service to our customers. All of our technicians are highly-skilled and licensed by the Consumer, Building, and Occupational Services (CBOS) to ensure that all jobs meet according to the industry standards and guarantee the safety of our valued customers.
So why choose Tassie Trade Services for your heating, cooling, and ventilation needs? It's simple:
Prompt Service
Your problem is our priority. Our technicians are well-equipped and ready to attend to your heating, cooling, and ventilation concerns any time of the day.
Fair, Competitive, and Upfront Pricing
There are no hidden fees and charges. Our team will let you know the total cost before we begin our work so you wouldn't be caught off-guard by the price of the service rendered to you.
Professional Service with a Personal Touch
Expect to be treated with a smile and utmost respect. At Tassie Trade Services, we treat your home like our very own so you can rest assured that all work is expertly done the first time. We want to give you the guarantee that all installation and repairs will last a long time.
Creating a sustainable future through building preservation, green architecture, and smart design.
Paul was really informative and helpful in choosing the best heating system for our home. Professional and fair price for an excellent result. Thanks
Paul was prompt and gave me great advice. Tassie trade services did the job and I was really happy with the result. Can highly recommend them.
I have had the pleasure of using Paul installing my hydronic heating and hot water systems I found him very informative and reliable would highly recommend and use again