Tassie Trade Services Gasfitting and Wood Heating Services
Get the safest, most reliable, and most energy-efficient gasfitting and wood heating service in the state of Tasmania
Tassie Trade Services has been delivering unparalleled service in Tasmania for over 30 years now. Our company takes pride in our professionalism, workmanship, and outstanding customer service that we offer to all our customers all over the entire state.
Our company offers gasfitting and wood heating repair, maintenance, and installation services. Our team only installs gas appliances, cooktops, gas heaters, and inbuilt gas log fires that have met industry standards. With Tassie Trade Services, you can rest assured that you are going to work with certified gasfitting specialists to ensure that you get high-quality products and services guaranteed to last for a long time.
For more information about our gasfitting and wood fire services, please call us at 0447 310 044 or fill out the contact form to get a free quote and consultation from one of our specialists.
Tassie Trade Services puts a premium on your safety. All of our gasfitters are certified and licensed by the Consumer, Building, and Occupational Services (CBOS) to ensure that all gasfitting jobs are done according to standards set by the government for the industry to avoid any accidents or problems in the future.
Our team is proficient in handling gas leak problems for both residential and commercial establishments. We know that this matter requires a fast response and a long-term solution. Tassie Trade Services gives you the assurance that your gas leak issues will be rectified by the skilled and capable hands of our technicians.
Gas systems, gas appliances, and wood heaters also require the same attention and expert handling. It is not something that you can deal with on your own as one wrong move can have disastrous results, so it is best to leave it in the hands of an expert.
Tassie Trade's gas fitting contractors are cut above from our competitors because:
They are licensed by the Consumer, Building, and Occupational Services (CBOS)
They have undergone all the necessary skills and safety training needed to do the job
They are fully equipped with the right tools to address any gas leak concern and gas pipe maintenance services
They install gas appliances, cooktops, and wood heaters of the highest quality
Our team offers the most reasonable pricing in the state of Tasmania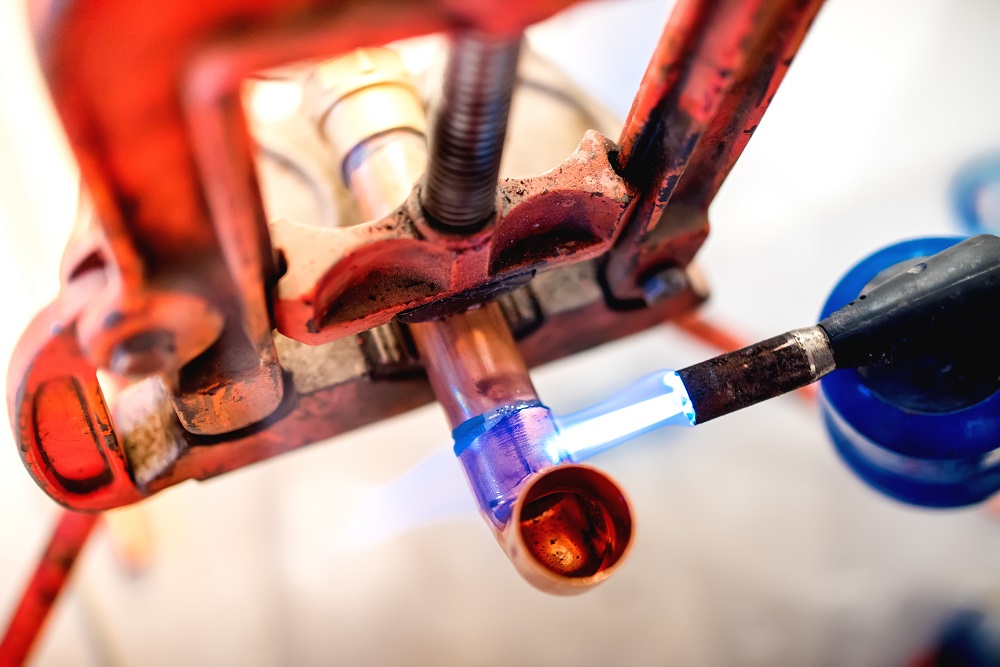 Creating a sustainable future through building preservation, green architecture, and smart design.
Paul was really informative and helpful in choosing the best heating system for our home. Professional and fair price for an excellent result. Thanks
Paul was prompt and gave me great advice. Tassie trade services did the job and I was really happy with the result. Can highly recommend them.
I have had the pleasure of using Paul installing my hydronic heating and hot water systems I found him very informative and reliable would highly recommend and use again