Tassie Trade Services Drainage Systems
Providing the prompt and most efficient drainage and sewage cleaning in Tasmania for over 30 years
Tassie Trade Services is a household name when it comes to delivering the fast, reliable, effective, and affordable blocked drains and sewage solution in the state of Tasmania.
We are homeowners ourselves that's why we treat your home with the utmost care and respect as we would in our own household. All work areas are protected to prevent any potential damage. We also remove our work boots once we enter your home and clean up after ourselves to ensure that we leave the place as pristine as we found it.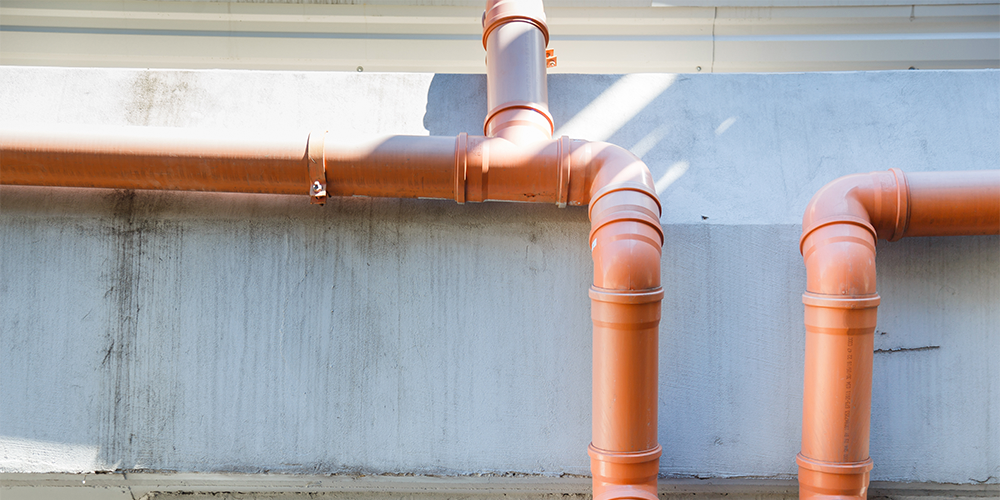 Would you like to speak to one of our master plumbers over the phone? Please call us at 0447 310 044 or fill out the contact form to get a free quote and consultation from one of our specialists.
Our team of master plumbers take pride in their dedication, hard work and over 30 years of experience. We don't just complete a drain-clearing job, we also take our time to educate our valued customers on how to properly maintain their stormwater and sewer drainage.
Tassie Trade Services is also committed to providing you with long term solutions using the latest technologies and innovation. We specialise in using hydro blast drain cleaning methods to remove and flush out all sludge, grease, and other debris that may be clogging your drains and pipes. Our plumbers don't pour harmful and toxic chemicals to dissolve the blockage as this can do more harm than good to your pipes.
Our business may have grown for the past 30 years but our values remain the same: we only aim to provide unparalleled customer service at the most reasonable price across the state of Tasmania.
At Tassie Trade Services, we offer our customers:
Top-quality service from licensed master plumbers
A cost-effective way to clear out and maintain their drainage systems.
Drainage-cleaning system for residential, commercial, and industrial properties
Environmentally friendly drain cleaning solutions
Competitive pricing and fast job completion times
Your health, our priority
Tassie Trade Services values your health and safety above all else. We carry out our work quickly and efficiently to assure that your household is safe from water and moisture damage caused by clogged drains and sewage systems.
Work only with plumbers that you can trust to ensure that your home remains structurally sound and your family healthy. Trust only Tassie Trade Services for all your drainage and sewage system concerns.
Creating a sustainable future through building preservation, green architecture, and smart design.
Paul was really informative and helpful in choosing the best heating system for our home. Professional and fair price for an excellent result. Thanks
Paul was prompt and gave me great advice. Tassie trade services did the job and I was really happy with the result. Can highly recommend them.
I have had the pleasure of using Paul installing my hydronic heating and hot water systems I found him very informative and reliable would highly recommend and use again