Tassie Trade Services Rising Damp Treatment
Damp-proofing residential and commercial establishments across the state of Tasmania for over 30 years
Tired of rotting floor timbers and damp, musty odour smells reeking from your walls? Tassie Trade Services is here to save the day!
Tassie Trade Services has a team of certified damp specialists to help protect residential and commercial buildings from rising damp and moisture decay and avert any structural damage that it may cause.
Tassie Trade Services is the only name you can rely on, you can count on. Please call us at 0447 310 044 or fill out the contact form to get a free quote and consultation from one of our specialists.
Rising damp or structural dampness is the presence of unwanted moisture in building structures. Some of the main causes of rising damp are:
Insufficient sub-floor ventilation
Poor drainage
Damaged gutters and pipes
Damaged damp-proof course (DPC)
Concerned that rising damp may be affecting your property? Here are the tell-tale signs of rising damp to watch out for:
Damp patches that start at the base of your wall that's gradually moving upwards
Rotting plaster and skirting boards
Peeling paint or wallpaper
Yellow or brown tide staining on the wall
Floor covers such as carpet and vinyl are lifting and have damp patches.
Presence of moulds on walls
If left untreated, rising damp can cause severe structural damage to your property. Rising damp can also turn your home into a breeding ground for moulds and mildew, creating an unsafe and unhealthy environment for you and your family.
Tassie Trade Services is one of the leaders in property preservation in the state of Tasmania. We have a team of highly-skilled damp proofing specialists to help address rising damp problems in your property.
We offer a thorough site inspection to determine the root cause of the rising damp in your building so we can give you the most suitable solution to your problem that fits your budget.
Our team is ready to carry out any necessary internal and external repairs, including the removal of rotting timbers and damaged plasters. At the end of the project, your property will be back to its clean, safe and habitable state guaranteed to last a long time.
With Tassie Trade Services, you can have the peace of mind knowing that you are getting your money's worth and your property is in good hands.
If you are looking for certified and reliable damp surveyors and technicians in Hobart or anywhere in Tasmania, call us at 0447 310 044 or fill out the contact form.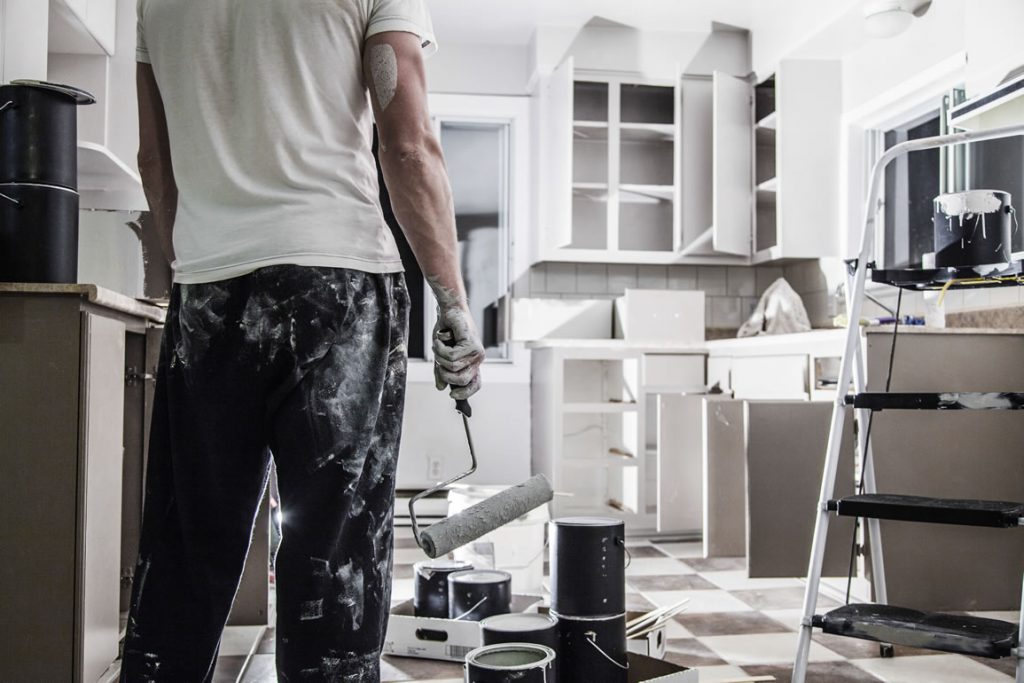 Creating a sustainable future through building preservation, green architecture, and smart design.
Paul was really informative and helpful in choosing the best heating system for our home. Professional and fair price for an excellent result. Thanks
Paul was prompt and gave me great advice. Tassie trade services did the job and I was really happy with the result. Can highly recommend them.
I have had the pleasure of using Paul installing my hydronic heating and hot water systems I found him very informative and reliable would highly recommend and use again