Tassie Trade Services Plumbing
Delivering effective green plumbing solutions in Tasmania
Tassie Trade Services has been providing reliable and effective plumbing solutions to our clients all over Tasmania for over 30 years. Our master plumbers are here to take on any plumbing job, big or small, to ensure that you get access to fresh, clean water all the time.
What sets us apart from our competitors is our commitment to reducing our customer's carbon footprint through green plumbing.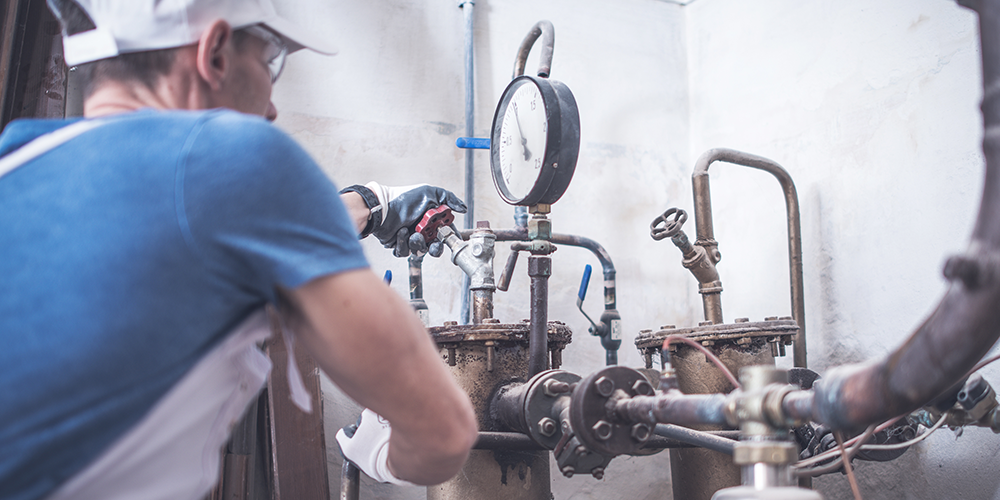 Want to learn more about green plumbing? Talk to one of our certified master plumbers at 0447 310 044 or fill out the contact form.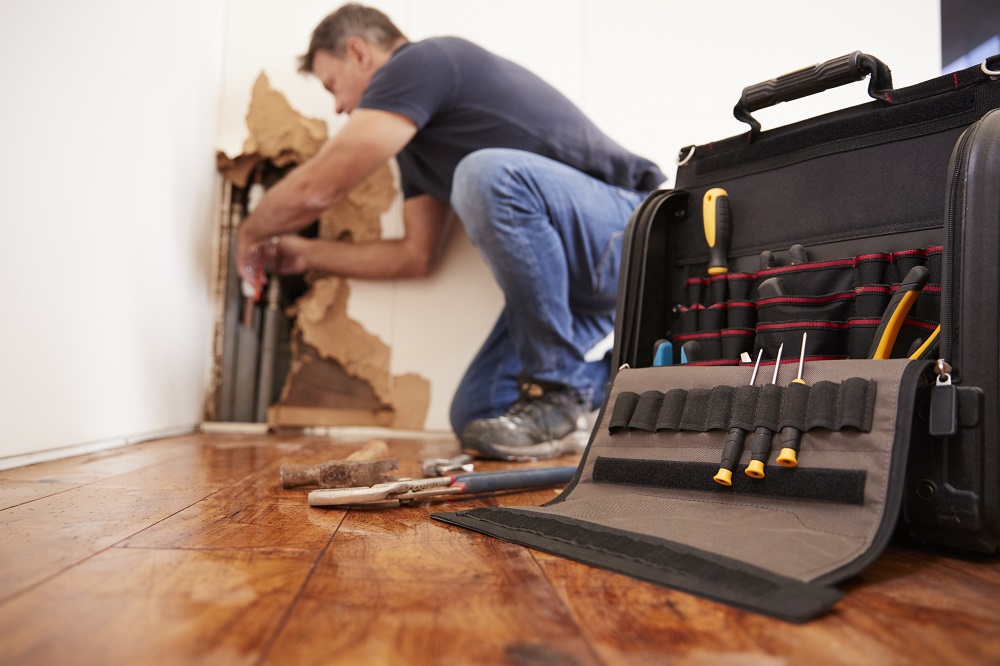 Almost everyone around the world is going green due to global warming. New technologies are emerging to help people conserve natural resources, and one of them is green plumbing.
Green plumbing is the use of efficient plumbing systems, low-flow fixtures, and innovative technologies designed to reduce water wastage in any facility that needs running water 24/7.
Plumbing is one of the most overlooked systems in a household where you can apply greening strategies. If you are looking to have a healthier and more eco-friendly household, here are the top three reasons why you should choose green plumbing:
It reduces your water consumption. Installing low-flow taps and other plumbing fixtures in your home helps you reduce your water usage by up to 60%. Reduced water usage also means lower water usage cost.
It helps you conserve energy. Using energy-efficient water heaters allows you to heat water only when you need it. This helps you reduce your energy consumption bill by up to 15%.
It's a healthy option. Having a home filtration system removes harmful microorganisms and contaminants from your water which makes it cleaner and safer for your entire family.
At Tassie Trade Services, we strive to provide our customers with outstanding service while staying within their set budget. Our team of certified green plumbers are here to guide you on the best strategies and technologies to help you save on water consumption and overall home energy cost.
Tassie Trade Services has been providing its plumbing services for customers across the state of Tasmania for over 30 years. Our master plumbers are more than eager to offer their services to help you with your plumbing needs. Tassie Trade Services also installs low-flow plumbing fixtures, energy-efficient gas water heaters and heat pumps, solar water heaters, and wastewater treatments that will surely help you cut your water bill and save the environment.
Creating a sustainable future through building preservation, green architecture, and smart design.
Paul was really informative and helpful in choosing the best heating system for our home. Professional and fair price for an excellent result. Thanks
Paul was prompt and gave me great advice. Tassie trade services did the job and I was really happy with the result. Can highly recommend them.
I have had the pleasure of using Paul installing my hydronic heating and hot water systems I found him very informative and reliable would highly recommend and use again
Want To Be A Piece Of Us?
We give a chance for people to work in the professional environment with challenges and values. Come with us!